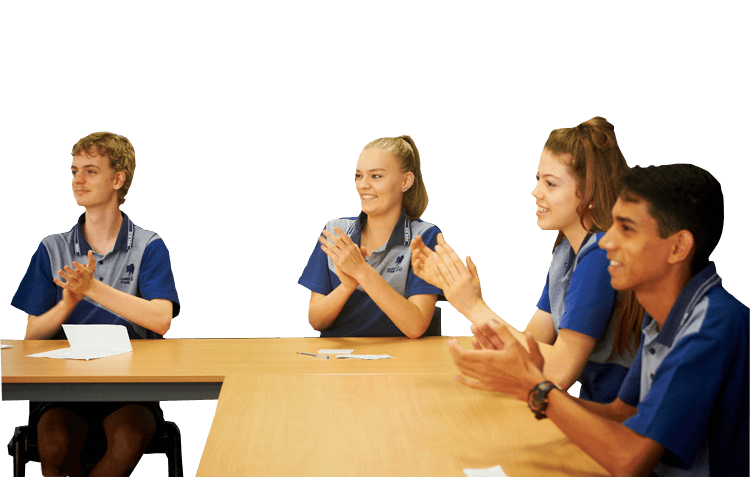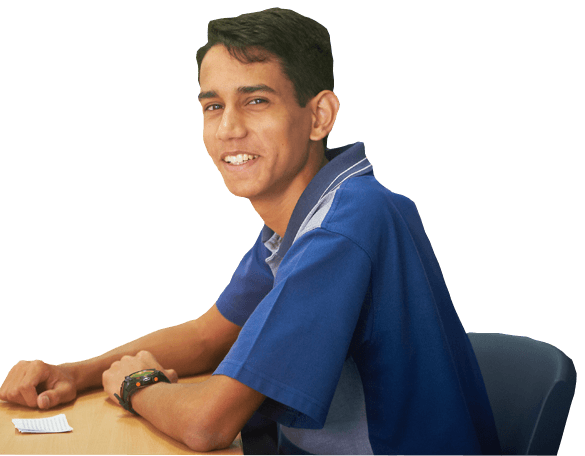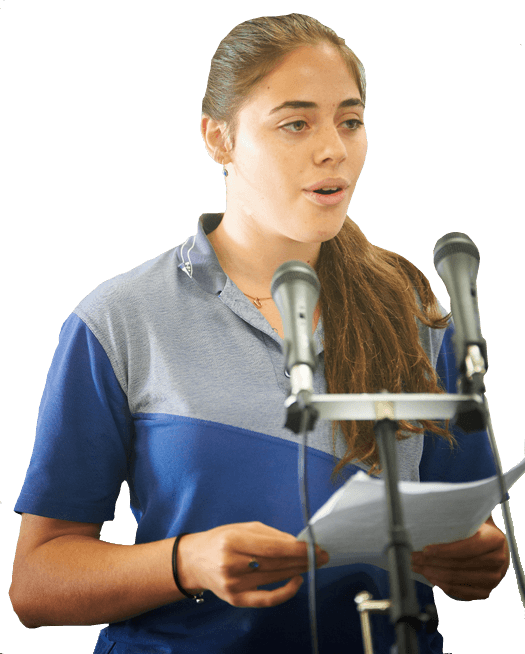 Introduction classes for Grades 4 – 7
11th-12th January 2022
Tuesday 11th January 2022  9am-3pm, at M3, Global Studies, Pimlico High School.
Introductory Communication Class  Gr 4 & 5.
More than ever before, due to the effect of mobile phones, young people need to be coached on face to face verbal communication. In a relaxing supportive environment, the students play fun team communication activities.  These lead into students learning the tricks and tips of solo public speaking.  Students speak 90 % of the time and reflective exercises are used for students to realise how they can improve themselves.  This is the age to begin communicating coaching toward improved self-confidence and self-esteem.  
Wednesday 12th January 2022 9am-3 pm at M3, Global Studies, Pimlico High School.
Introductory Communication Class Gr 6 & 7.
Is your child scared to talk in public ?  Afraid to talk on the phone ?  Never before has communication coaching been so needed by young people.  This is an excellent day for students to begin preparation for high school, whether entering HS next year or this year.  Fun communication team exercises are used to relax students and get them up speaking.  This then leads into micro-skill classes focused on simple speech structure and improved delivery.   There are many public speaking competitions that students can enter during high school.  Students will directly be given this information so that they will be prepared to enter on behalf of their school.  This is a super injection of self-confidence and self-esteem for any student.
RDA Communication skills for Civil Construction
Normally $99 an hour just $49 an hour with the RDA code (enter code at checkout)

Following on from the RDA Civil Construction webinar, here is your opportunity to receive one on one communication coaching.  It is preferable to conduct this face to face if you are in the Townsville region, or it can be done via zoom at a time convenient to you.  Maybe you have a presentation to deliver that you would like to work on or receive coaching for your Personal Elevator Pitch.
Communication Coach: Joanne Keune