First Australians

First Australians

Joanne Keune has developed very specially designed curriculum for Indigenous peoples. Generally speaking First Australians are very shy and "shamed" by speaking in front of people. In a gentle and culturally appropriate way Joanne has developed a one-day (6 hrs) course that greatly enhances each person's individual speaking style. The 6 hours encourages personal story telling and the uses a yarning circle to relax participants. A few sessions of the day are held under the trees with portable PA and filming facilities. Speakeze has received an excellent response from participants involved in this session. This program instils in participants a confidence in themselves when they view their work back on the big screen. It is a fully practical course, with 2% theory that gives participants the opportunity to record 4 presentations to camera during the program. 
Joanne loves doing this specialised work and encourages enquiries to develop a specific communication course to meet your organisations needs.
Speakeze is a communication service utilising video playback as a teaching tool. Speakeze is passionate about inspiring all people to find their voice. These video's are a collection of the short impromptu speeches that students have delivered. Some video's are initial presentations and some after only a few hours of coaching. It must be remembered that Glossophobia ( the fear of public speaking) is the most feared thing in the world! Some students experience extreme anxiety at having to deliver a speech in front of others. Speakeze is so inspired by the material collected that we want to share it with the world. In these digital global times… .one just never knows what this open You Tube channel might lead to for the students.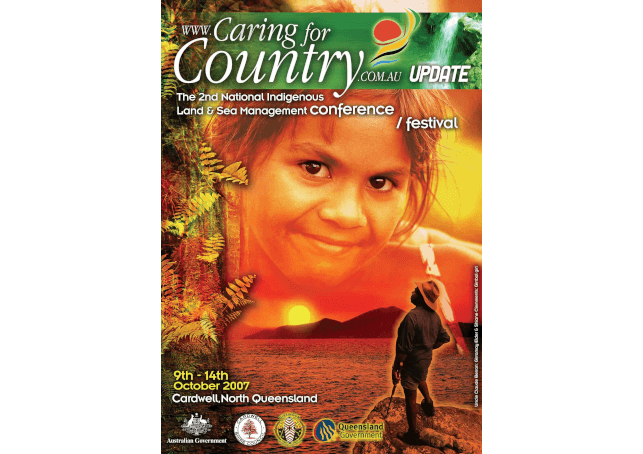 National Indigenous Land Sea Management Conferences
Founder Joanne Keune has a passion toward promoting the voice of Aboriginal, Torres Strait Islanders and Pacific Islanders. Joanne feels privileged to have worked with many of the Tribal groups in North Queensland. One of the most memorable experiences was working with Girringun and the 12 tribal groups from Townsville to the Tablelands for the National Indigenous Land Sea Management Conferences, held in Cardwell which she was the co-ordinator of.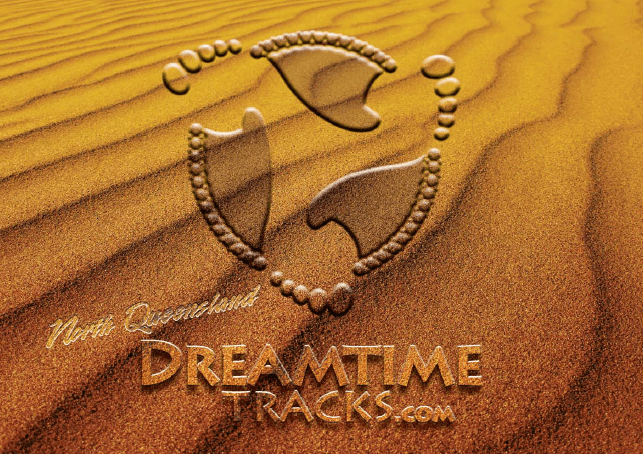 Joanne was project manager for this booklet, website and major event celebrating Indigenous Tourism in the region.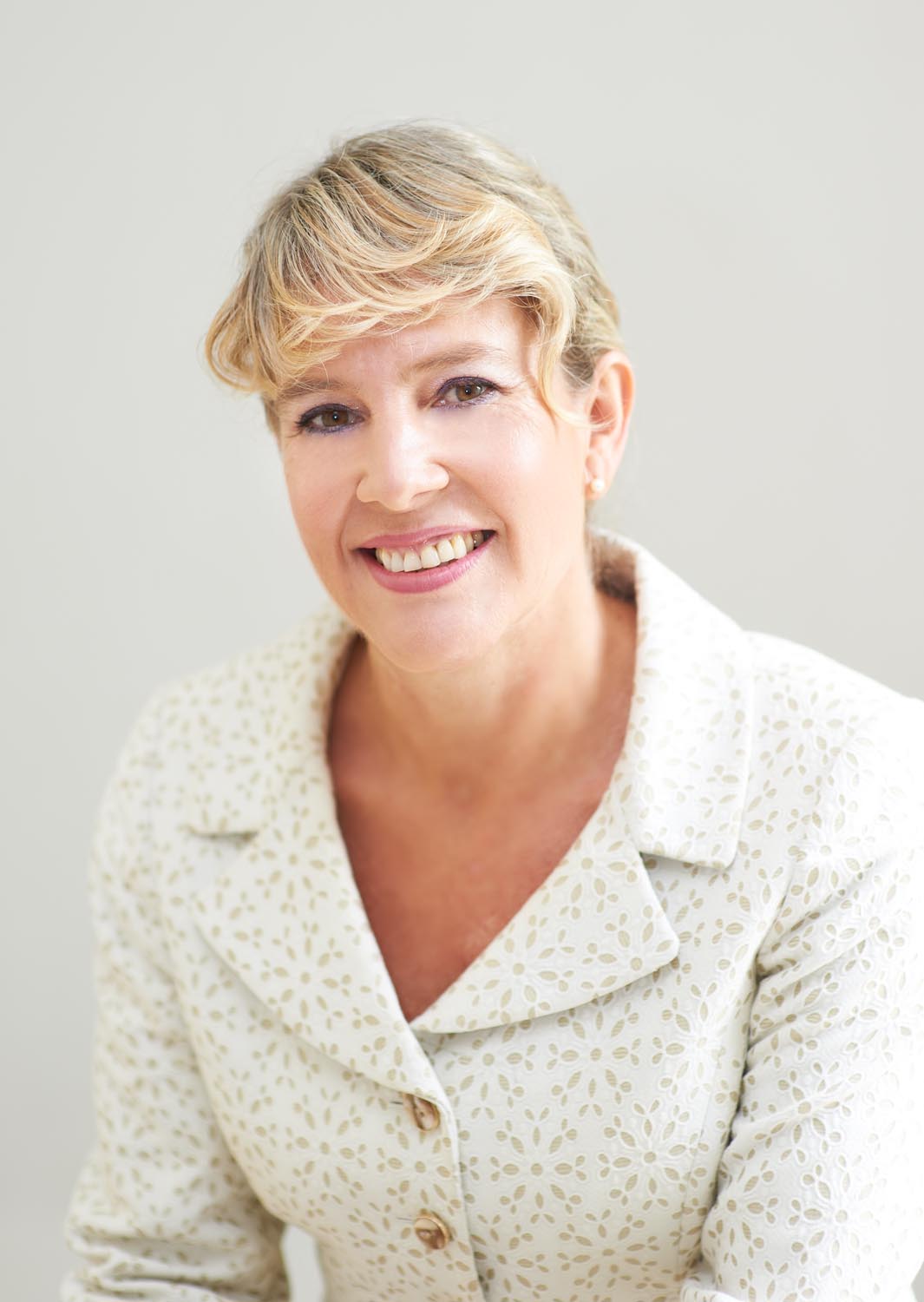 The Stolen Nation Honours Thesis
Read Joanne's Honours Thesis on The Stolen Nation.
"Australia will only truly blossom when we fully recognise and embrace the depth & beauty of our Indigenous cultures"