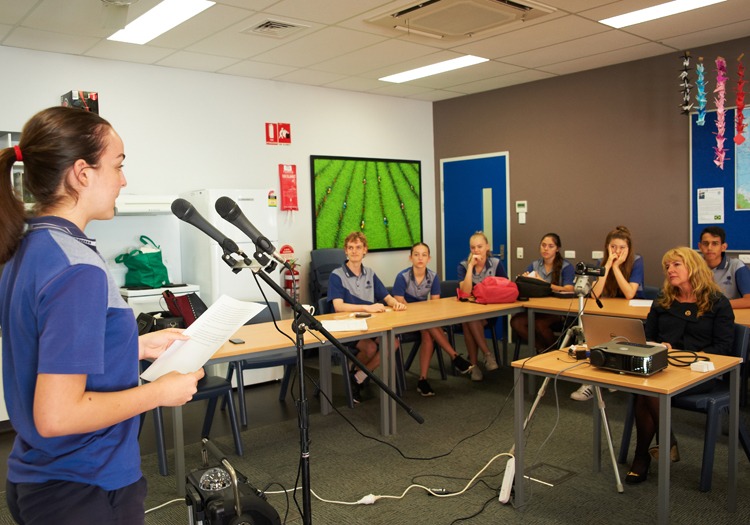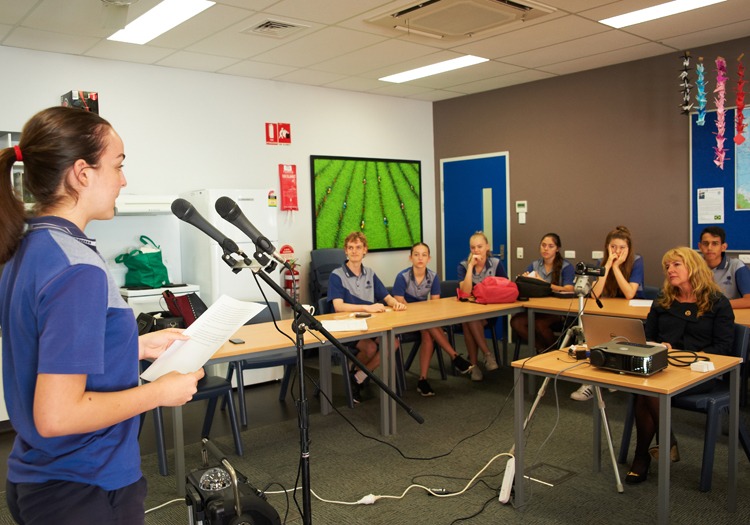 Youth

Youth

Speakeze creates programs to meet the individual needs of schools in the area.
These School programs aim to culminate in the presentation of a speech by each participant for family and friends. Each participant will receive a Speakeze certificate acknowledging their new skills gained.
If Speakeze has sparked an idea for your School, please call the administration office or complete our contact form to explore an exciting communication coaching experience for your School.